email me with new or updated Merchandise

Jun 12, 2007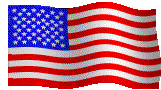 Any club member interested in purchasing one any of the following products please email Ron unless otherwise noted
---

The Boost Right Easy Stage is a brake activated throttle stop designed to make racing a Turbo Buick easier, with more consistent reaction times. Once the Boost Right is set for a certain amount of launch boost, it allows you to do the same every run without watching your boost gauge. While staging, you can concentrate on the starting lights. This is from club member turbo Phil - club members get a discount.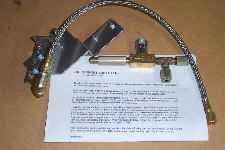 JaSco Enterprises
* 3330 Lockport-Olcott Rd. * Newfane * NY * 14108
Telephone: (716) 778-9821
E-mail:
Web Page: JaSco Enterprises Boost Right Page
---
These examples of powder coating available by Ron turch. There is special pricing for club members.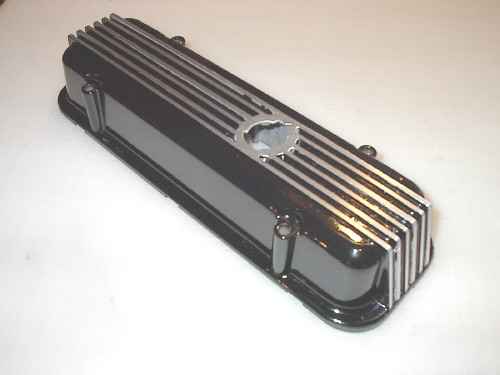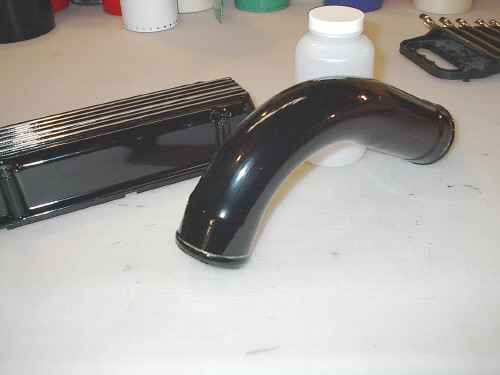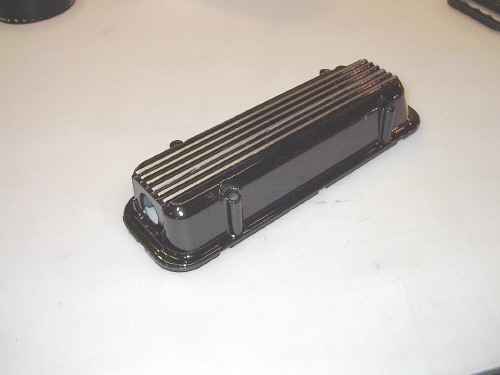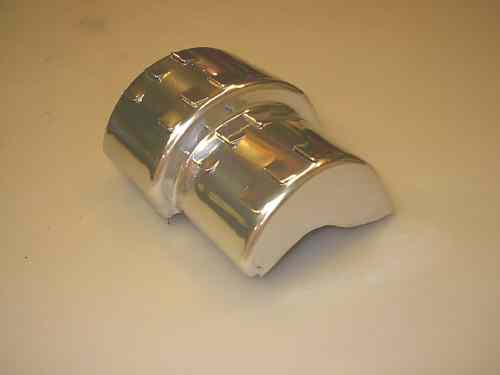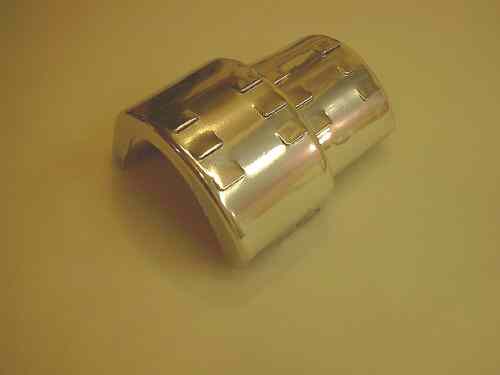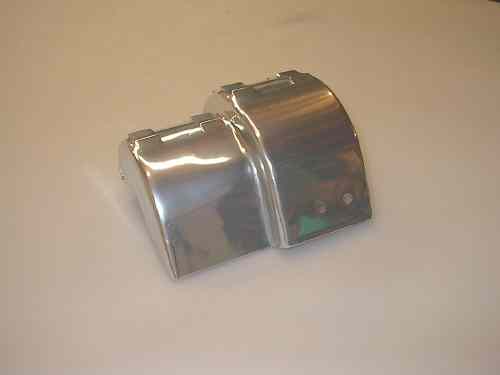 ---
Darren Banas hard at work. He does a great job for a club rate! Check out that rig- Nice! Call him if you need a seal job, you will be glad you did.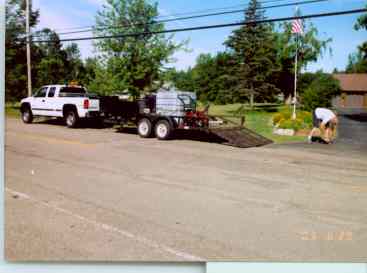 ---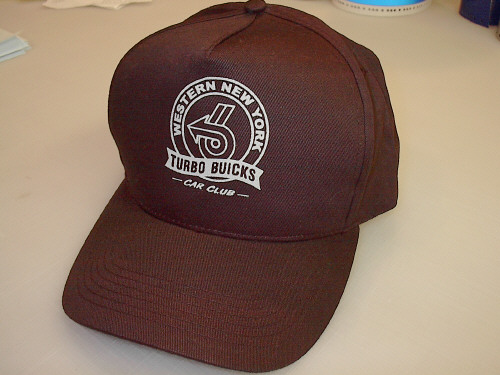 The baseball style hats with our club logo on them are done $14.00 each
---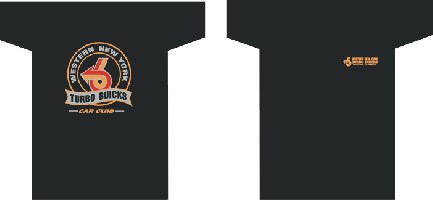 Club t-shirts $15.00 each
---


quarter glass decal white lettering on clear film $3.50 each
---
Hits Since 8/20/2001